The One Hundred Most Important Cuneiform Objects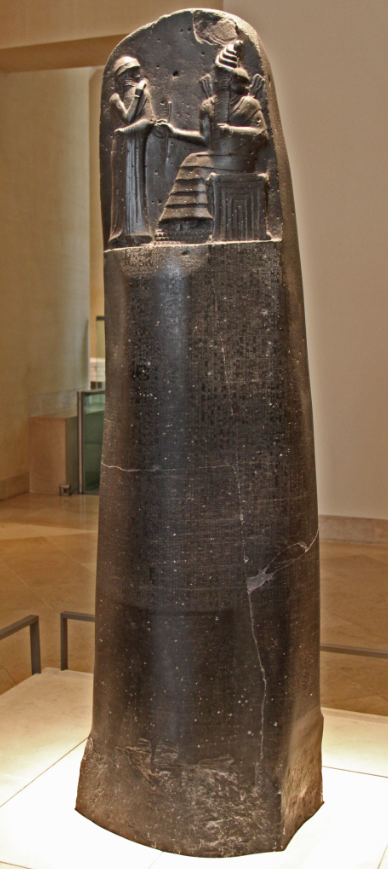 Inspired by the BBC's A History of the World in 100 Objects we list the one hundred most iconic inscribed objects from the Ancient Near East, objects that we think define the field. We hope that this list will help to engender conversations about these objects, to highlight the importance of cultural heritage protection, and to broaden the appeal of the field. Not all of the text artefacts we list are monumental, or even extraordinary.
This list is a work in progress. Please email cdli.oxford with suggestions and pictures.